Mission
To support founders build globally successful companies.
Vision
We are building a community of globally thinking founders that will create significant impact at a global scale.
Values
RespectQualityBoldnessCuriosity
Our History
Finland is a great place to build companies. Communities organized around different tech niches, the exceptionally active startup ecosystem, and the strong give-back mentality have worked as the backbone for the Finnish entrepreneurship scene, and as the driver for our once local companies to succeed at a global level.
In the majority of these cases, however, visiting the global innovation hotspots has played a crucial role. Seeing how business is concretely scaled to a global level, taking a deep dive into the latest trends and developments in the tech and innovation sector, and meeting some of the brightest minds in the world have brought up the necessary ideas and spark to generate some of the most remarkable entrepreneurial success stories from Finland.
Nonetheless, these visits have thus far occurred randomly with most entrepreneurs in Finland not even aware of the impact these visits can have. We recognize this as one of the most significant bottlenecks for the growth of our startup scene and believe that by solving it we can kickstart a new generation of Finland's globally ambitious founders. This is why we created the SILTA program.
Over the last 500 days, SILTA achieved:
>$5M

22

4

>50
SILTA 2024 Team
Executive Team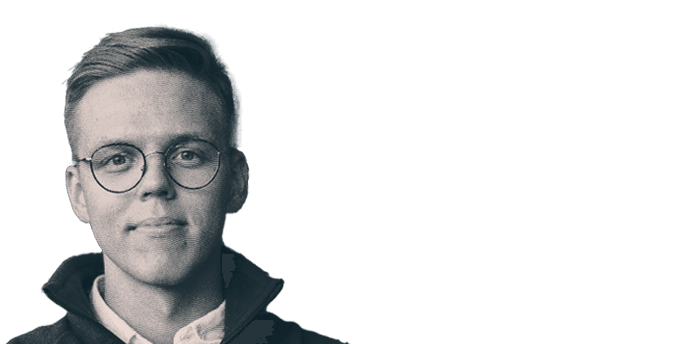 Lauri Pelkonen
lauri@siltahouse.com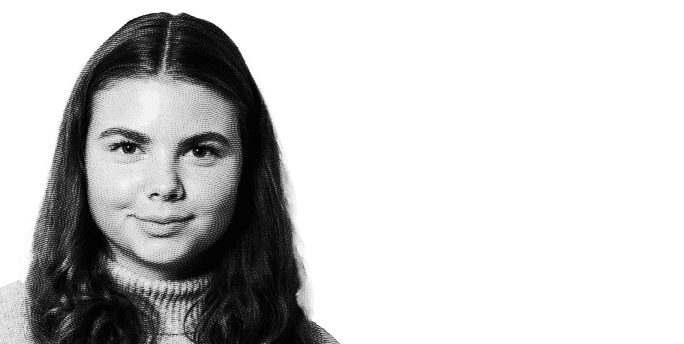 Venla Salminen
venla@siltahouse.com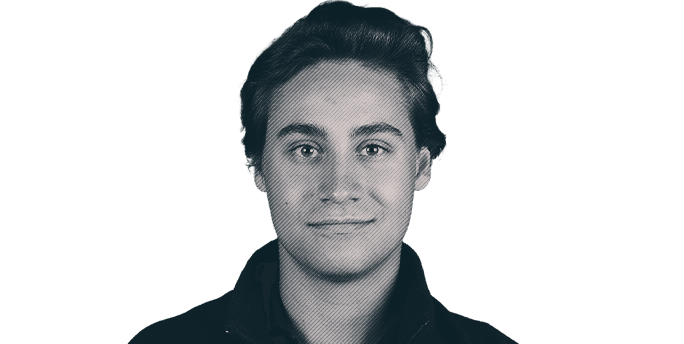 Tomi Lahti
tomi@siltahouse.com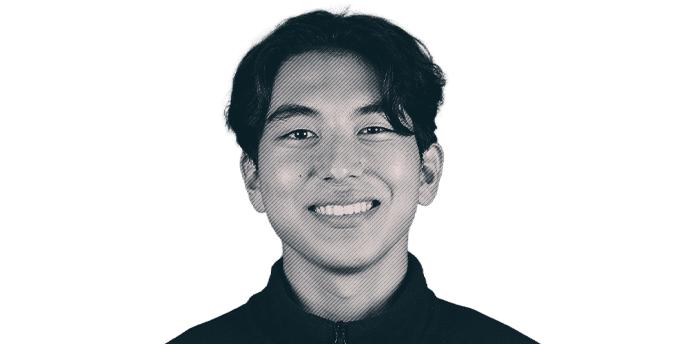 Doni Zharkynuly
doni@siltahouse.com
SILTA Advisors